As we prepare for the summer vacation season, there will be more and more slack picked up by those not on vacation! It's critical to make sure none of the work is falling through the cracks or, worse, burning out employees!
Succession begins with documenting key aspects of HOW critical components of a position are done.  However many leaders feel guilty asking a direct report to do this for fear it sounds like "I'm getting ready to fire you, so I need to know what you do and how you do it."
A direct report may jump to this conclusion, but it can be framed differently.  The truth is, not only does each job in the organization need critical functions well documented in case of emergency, but this must be done so direct reports can be prepared for growth and guilt free vacations.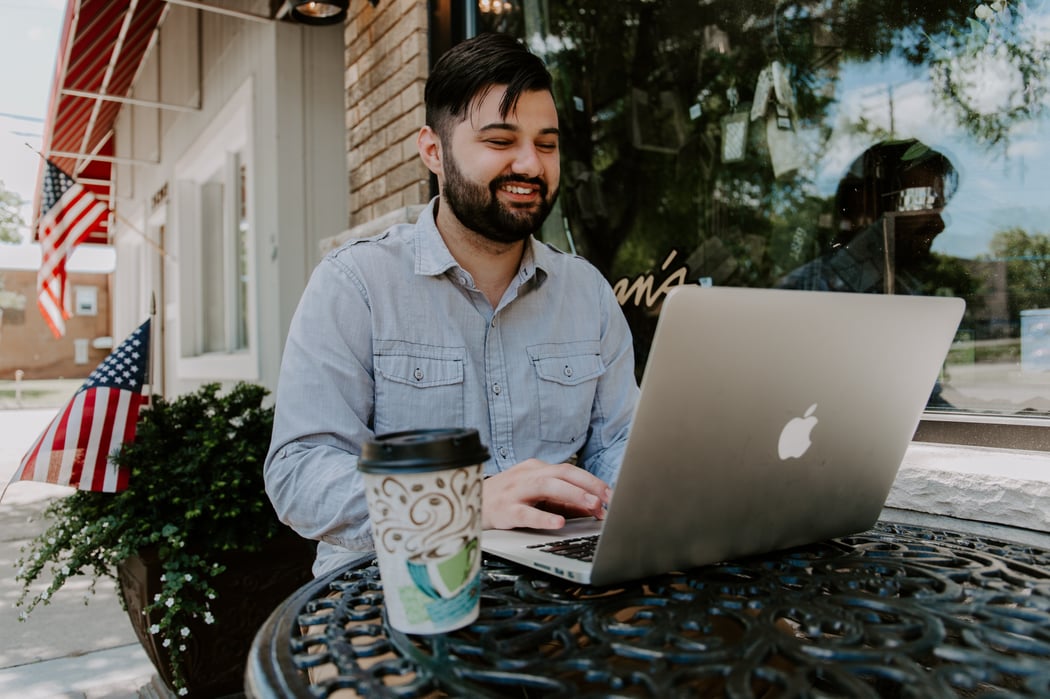 Every job needs to be documented.  This makes identifying areas needed for cross training; additionally, when promotions are planned, the documentation helps a leader determine where development may be helpful before or after the promotion to ensure success.
Leaders who empower their direct reports to participate in succession by documenting critical components of a position prepare them for growth.
Here is a sample Accountability Matrix to view how The Metiss Group details a job.