Jack Welch said it was the most important meeting on his calendar.  Steve Jobs did it by walking side by side around the Apple campus.  Coaching legend Bill Campbell started and ended it with a hug.  The Metiss Group calls it the most important leadership practice any leader can apply.  "It" is the one-on-one meeting between a leader and their direct report.
Effective leaders know the best way to achieve success through their direct reports is to have a great relationship with them.  Those direct reports who move mountains for their leaders do it not because it's their job, but because they care about their leader.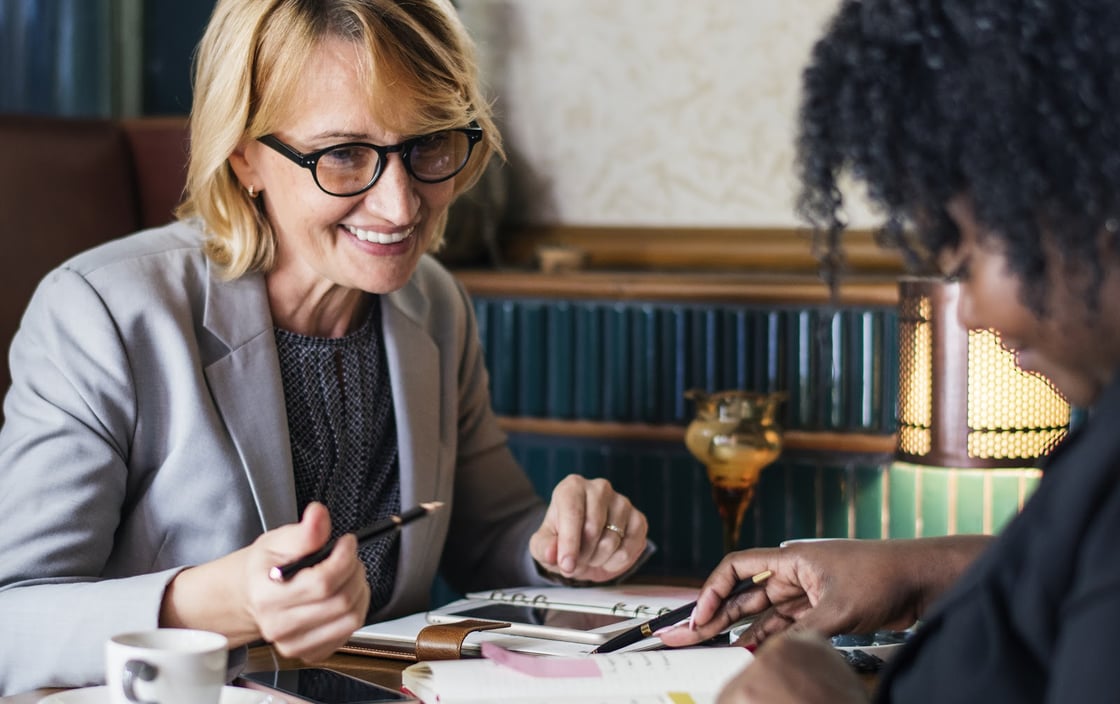 That exceptional achievement comes from a special trust built between the direct report and the leader.  Trust between two people doesn't just happen it needs to be cultivated.  But once it is built, the bond between the two is uncompromising.  With trust, each person will go out of their way for the other.
How does a leader develop that type of trust with their direct reports?  A simple regular one-on-one meeting with just the two of them.  One-on-one meetings don't need to be long or complicated but they do need to be consistent.  It's the consistency and informality that leads to trust.  And it's the trust that leads to a healthy relationship.  And a healthy relationship leads to extraordinary effort.  And extraordinary effort leads to success.
How well do you know your direct reports?  If you can answer these questions, you are on your way to a trusting relationship:
What is their D-I-S-C behavior style?
What is the name of their spouse or significant other?
What are their hobbies or interests?
What are their children's names?
What are their pet's names?
Click here for tips on conducting successful meetings.